1
« on: May 30, 2017, 12:18:46 PM »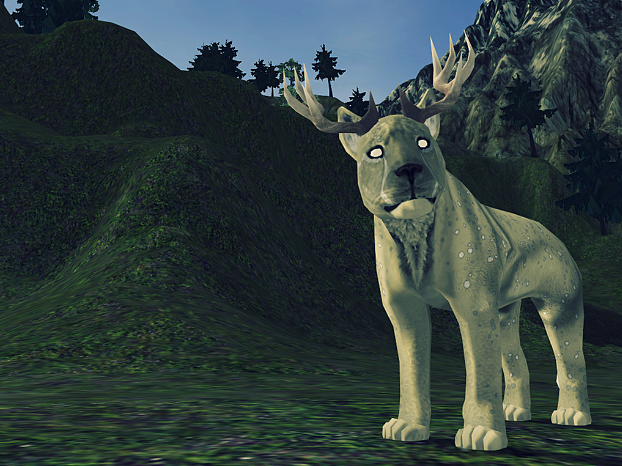 credits to quammar
Dawn of Eternity
Dawn of Eternity is Last Moon's successor, as well as sister game! In an effort to better strengthen these ties, we're going to make each game's information available on the other game's forums.
Released for Alpha testing, constantly updated with brand-new unique content, beautiful playable models and fun new quests. We've done away with the common Impressive Title models and made new ones exclusively for DoE. These include Canine, Equine and Feline with beautiful, layered markings. There is a brand new map making and preset making system, with easy and sharp UV's and in-game map commands and a simple World system.
The new features include:
Three unique player models
Currency and banking system
Pack/Group system
All new items exclusive to DoE
New and unique prey to hunt
All new maps to explore
Improved Preset system
Item Presets
Automatic preset downloads and updates
Asymmetrical eyes both colour and style
Layered markings with individual colouring
Fur selection
Easy to use map maker & custom map support
Quest system with progression and rewards
Beautiful sky system
Multiple Pets
And much much more!
Screenshots:
You can find the game download at our website here:
http://dawn-of-eternity.com/community/
Don't forget that LM and DOE Discord chats are Merged together. If you want to chat on Discord, I recommend you pop over to our Server, using this link: https://discord.gg/UkGwycs